Greetings from EZ Fundraising!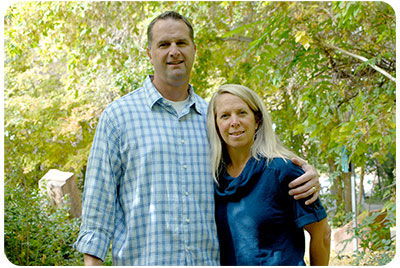 EZ Fundraising is a family owned fundraising company that believes in providing service to others. Our passion is in helping you and your group achieve success through working together to achieve your goals. Our focus is on supporting you and your group through all aspects of the fundraiser – beginning to end. For those of you who are new to our company, we look forward to the opportunity to work with you. For those who are running or have run with us, we thank you for the opportunity to serve you. For all - we truly hope that you have an unforgettable and irreplaceable experience with our products, our programs and our people – Experience the Wow!
EZ Fundraising is an exclusive dealer of Butter Braid® Pastries and Wooden Spoon® Cookie Dough located in Salt Lake City, UT. We've been providing the state of Utah with top customer service and delicious pastries for many years. Contact us today to set up your Butter Braid Pastry or Wooden Spoon Cookie Dough fundraisers! It's the simple and easy way to raise funds for your group.
---
Our Company Mission:
EZ Fundraising will provide honest, experienced, selfless service with EXCLUSIVE products for individuals, groups and organizations with financial needs.
For more information about our fundraising options and products, please view these resources: