slidergraphic1700pxstrawberry
Raise some dough
for your group with
EZ Fundraising
Over $320 million raised with
Butter Braid® Pastries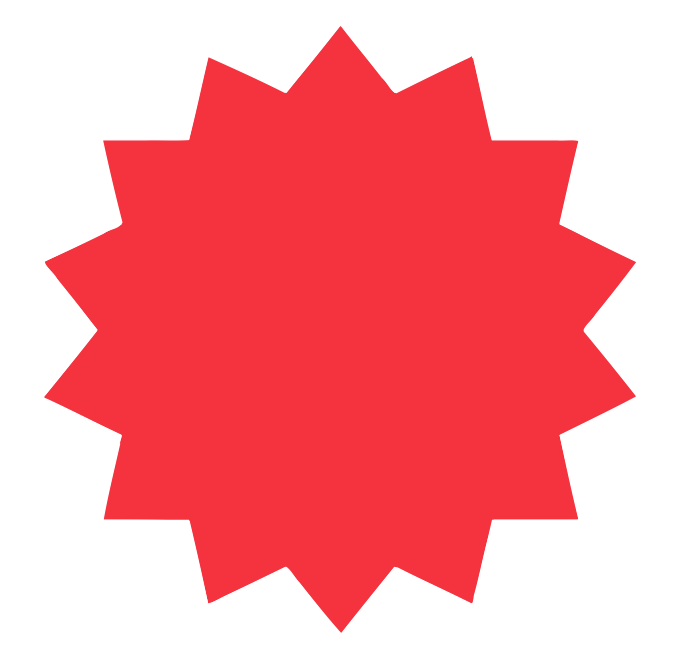 Sweet and simple fundraisers
Run simple fundraisers with your school, sports team, nonprofit, or community group. You'll raise money and your supporters will get to experience our delicious products.
Earn a terrific profit
Raise money quickly and easily by earning 40% on every item sold!
Save time with our online tools
Say goodbye to mailing in your order forms. Now you can tally, review, and submit your order forms online using our Group Leader portal!
Here's what our customers are saying…
I have no problem, whatsoever, in promoting the sale of these breads. I actually feel guilty if I don't tell people about them! When encouraging others to participate, I tell them this fundraiser is nothing like any I have ever done before! Seriously, the easiest, most profitable, and most rewarding experience in nearly three decades of experiencing fundraisers in the military and civilian sectors. AND! the owners are wonderful to work with!
I've been teaching high school choir for 10 years and this is the most delicious fundraiser out there!
This is a great, easy fundraiser. You can't buy them anyway and people love them! My daughter spent 2 hours on the phone calling friends from our local church and sold 38 pastries. Thanks for your support!
Amy W. - Salt Lake City, UT
LOVE this product!! Post one pic and you'll be busy collecting money!!! Product sells itself!!
Made my first butter braid this morning (strawberry cream cheese). I feel like I'm in Paris!! ????